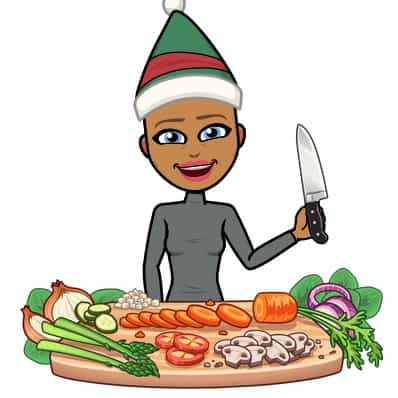 Welcome to a mouthwatering guide to a vegan & vegetarian Thanksgiving. This can be a big pressure day. No need to scramble as I have provided fool proof recipes for a Main dish, Side dish, Soup, Sauce, Drinks and Dessert. Unlike the majority of plant based recipes THESE are BIG on flavor! Made from simple ingredients download the Recipe cards and have a fab feast. Enjoy!
watch this quick video- I cooked up something good
Yes this is a solid throwback! You're getting the BEST OF 2020 in 2021. Recipes from my kitchen I so wish we could be together in person but in lieu of that I have put together a fabulous MENU with easy recipes that you can pick and choose from PLUS downloadable recipe cards + video demos where we can hangout!
OUR MENU
PS IF YOU DIG MY COOKING APPLY TO JOIN MY MEMBERS GROUP FOR A MONTHLY COOKING DEMO LIVESTREAM. LET'S HANGOUT! xo Ekayani