get my album & movie  experience free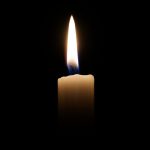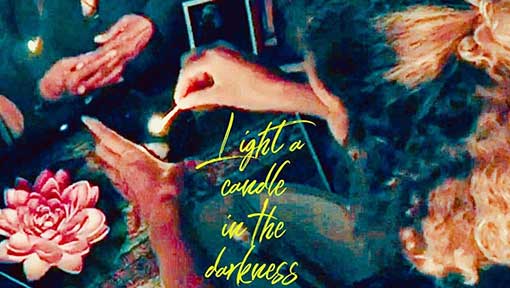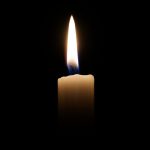 YOU GET: ONE MOVIE CHAPTER A DAY
DELIVERED TO YOUR INBOX
FREE!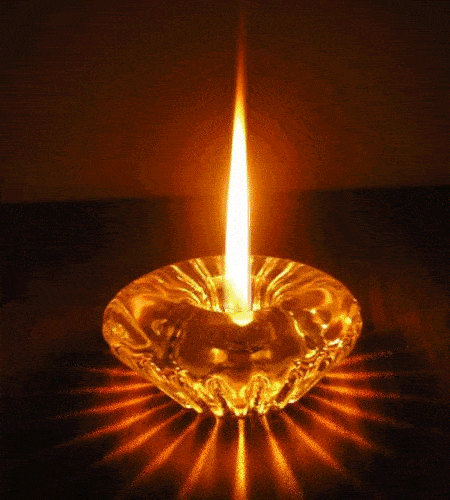 PLUS 3 DAYS OF EXCLUSIVE BONUS CONTENT: BEHIND THE SCENES ; MUSIC VIDEO & "EASTER EGGS"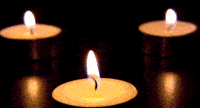 Hey It's Ekayani-
I wanted to  welcome you & take a minute to tell you why I made this movie. Or maybe how.
Normally a life experience will inform my songs. Then I will write thm out, find the music and record it. But in this case, the songs preceded the life (and death stuff) I was going to live out. It was weird and mystical. 
The story I am about to tell you is  very intimate. I am going to be talking to you one on one,  just as if you were sitting across  from me. We're going to have a fireside chat over the next week for  a few minues a day  and I'll also be sending you music to watch and listen to.  Then we'll go on our seperate ways until we meet again the next day until we say goodbye. 
As to the peculiarities of  how this story IS  – it IS because it's always happened this way. We die and when we do,  we "leave behind" relatives and people who depended on us and knew us well. For the people left behind,  there is a profound sense of loss, disorientation and grief. 
Depending on what provisions have been made (or not), life changes. The people you spent so much time with have made an abrupt exit. Things are left in a shambles and there are no sign posts to know which direction to go in. At least there don't seem to be any sign posts.
You're not sure you want to go in living. I wasn't sure I wanted to go on living. I was one of those people left behind. 
So HOW did I end up HERE?
That's what everyone wanted to know. And each time I would tell someone WHY , the response was always the same:
"That's an amazing story!"
And perhaps it's true that my story is "amazing" but it's not exclusive. One day you're going to take a big trip. You are going to  leave people behind that don't want to see you go.  They are going to want to keep in touch with you in any way they can. But it might be a little challenging at first.
 Death  has been a mystery we have collectively tried to solve for a very long time. This is my  piece of the puzzle. I am adding to the conversation with you. 
 This narrative that unfolds chapter by chapter with the "soundtrack of my life" – songs I have written and songs I have sung – will help you when those days come. Maybe they have already arrived and you'd really like to know when the waiting will be over. How will you get through all the pain?
I'd like to share with you what I found out the hard way.
So if you're ready, subscribe below  (past the testimonial) to receive Story and Song with exclusive Bonus Content in your inbox for free right away.  And don't worry – the longest video chapter is just 23  minutes. I know you're busy.
It's going to be a memorable week.
I'll see you in there…
Ekayani
P.S.  If you don't see it in your inbox please check your spam folder…
LOVE Ekayani's UNIQUE MIX OF MUSIC , SANSKRIT and BENGALI LYRICS.
IF YOU HAVEN'T LISTENED , YOU'RE MISSING OUT BIG TIME!!